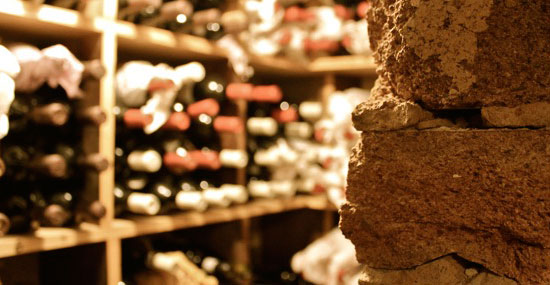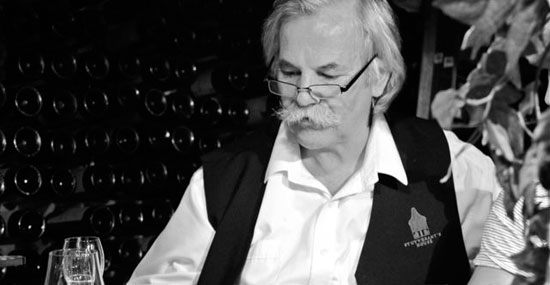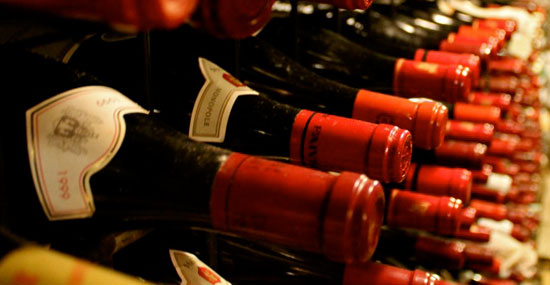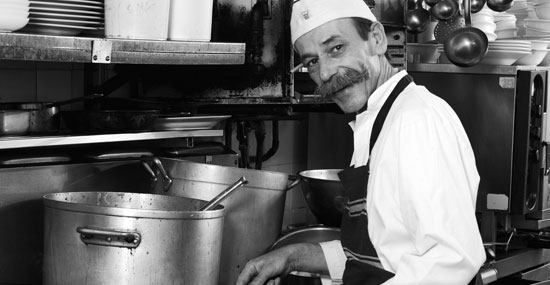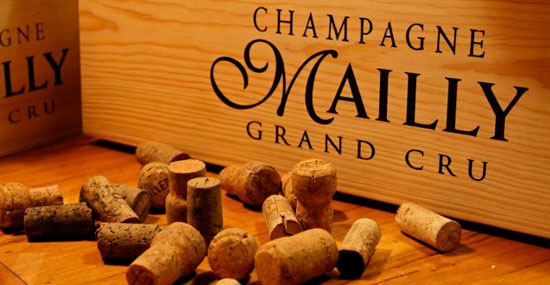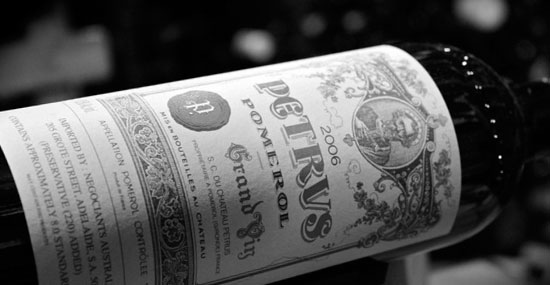 'Where good food makes good people'
Herzlich Wilkommen! That is to say, a very warm welcome to Stuyvesant's House, where for over 50 years there's been no shortage of atmosphere, and no shortage of fine wine.
As we, Rudi and Max, say, 'A day without wine is like a day without sunshine.' Which is why our cellar holds Australia's largest selection of red and white wines (and why Rudi will be more than happy to make a well-informed recommendation).
There's also an array of German beer on tap, and a huge choice of German, European and local food to choose from. From Schnitzels and pork knuckle to gravalax or the house specialty, fresh Queensland mud crab bought daily at the fish markets, Stuyvesant's truly is a unique dining experience.
02 9439 7155