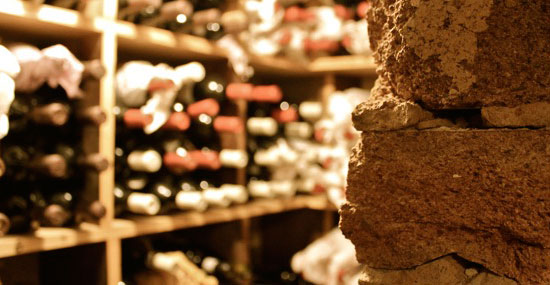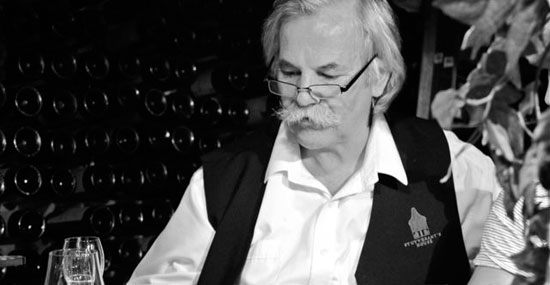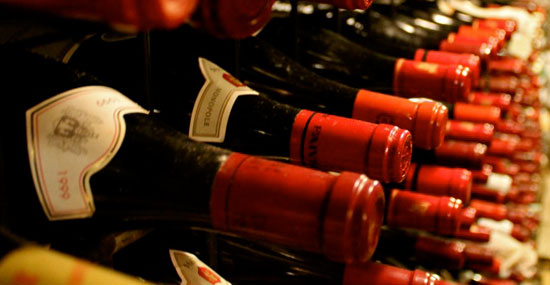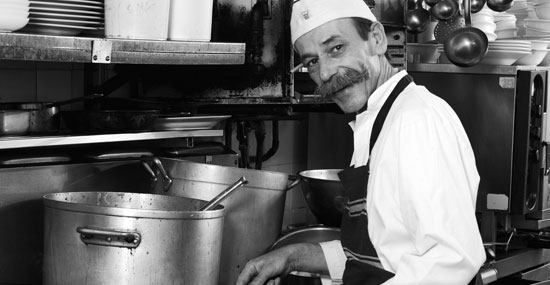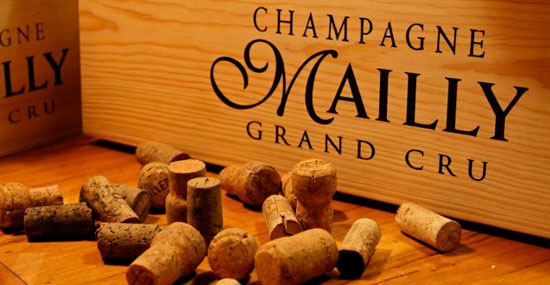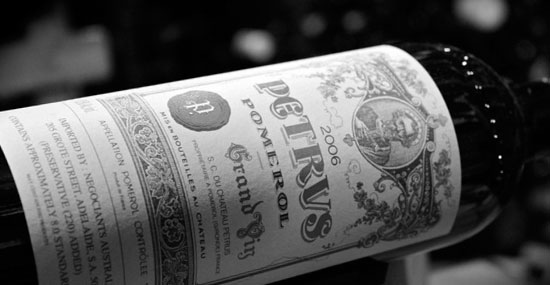 'Yodelayheehoo!!'
Our doors are open once again, and you are invited.
After nearly a year spent rebuilding our kitchen and reinventing our menu, the new and improved Stuyvesant's House restaurant is pleased to welcome friends and first-timers alike to join us for a dining experience unlike anything else in Sydney.
The cellar is stocked and our locally sourced cuisine has never tasted more fresh. Make plans today to share an evening of great food and wine with us soon – we're excited to see you!
For bookings – please call Rudi on 02 9439 7155.